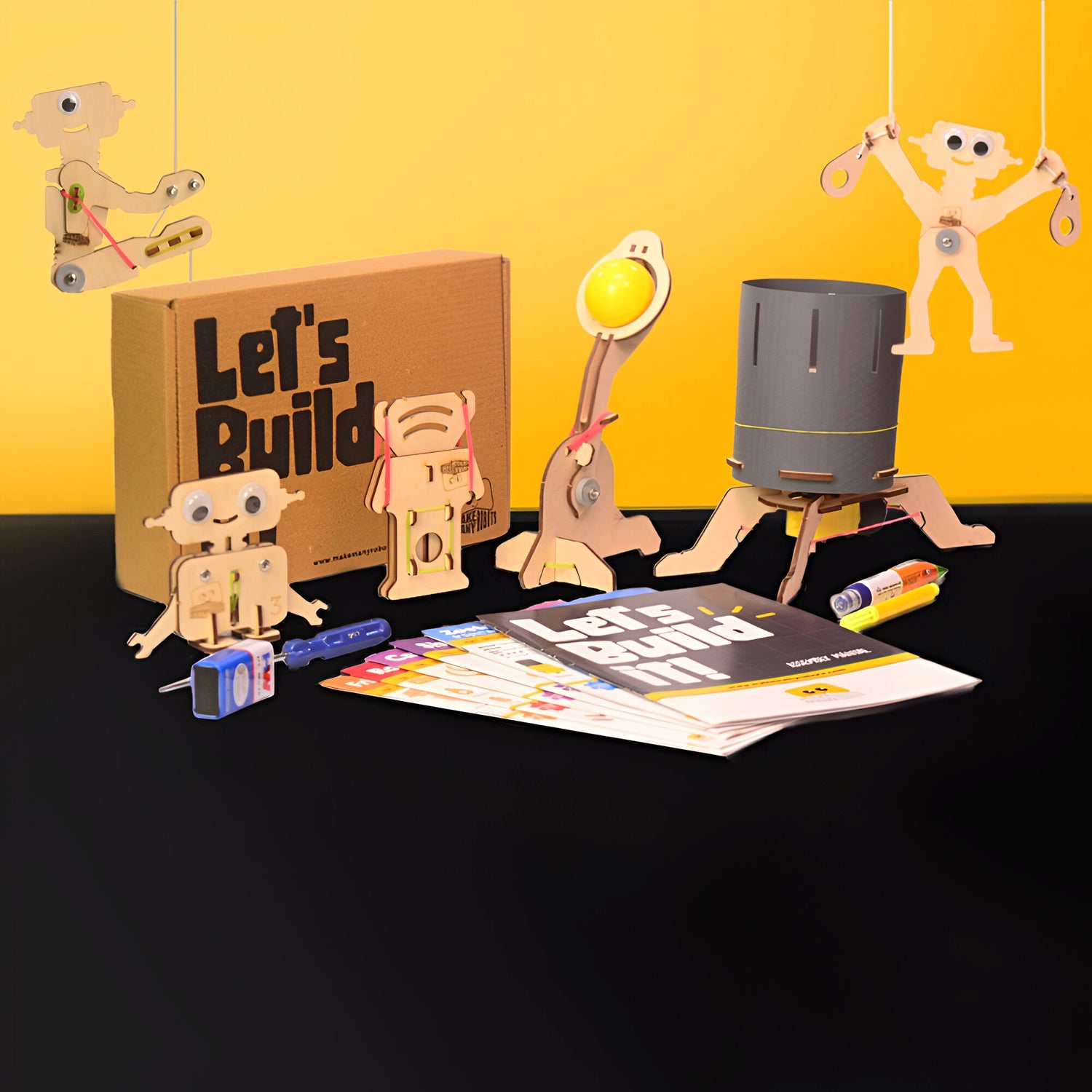 Future Engineer DIY STEM Kit
Our hands-on approach empowers kids to step into the shoes of an engineer.
It's not just about the final creation; it's the journey of assembling piece by piece that enhances your child's logical thinking and hand-eye coordination.
Buy Now
Spark your child's imagination and instil a love of learning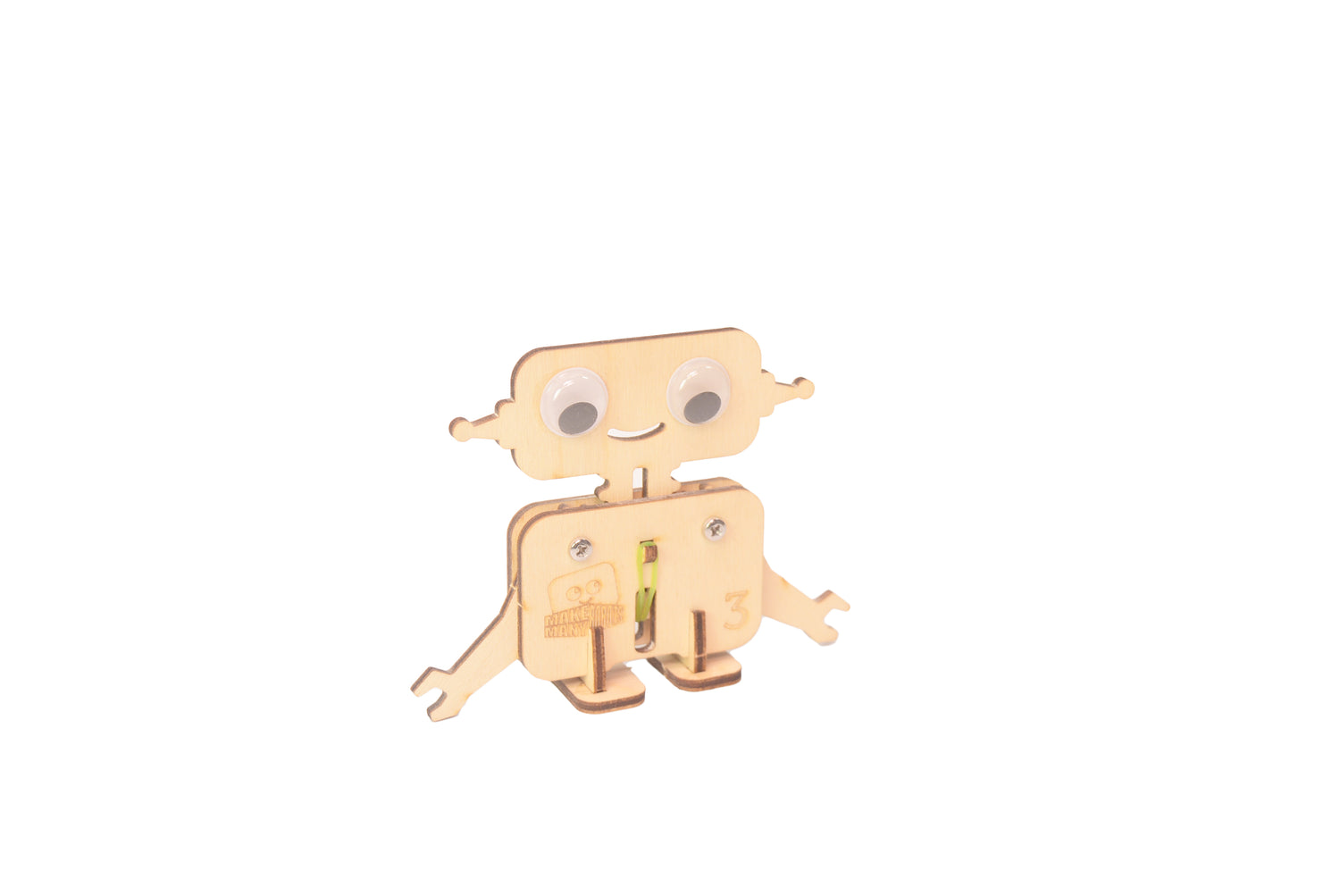 1) SpringBot
This Springbot has fixed joints and moving joints and becomes a nice tool to teach about fasteners' use of glue and joints.
They can even paint on their assembled springbot.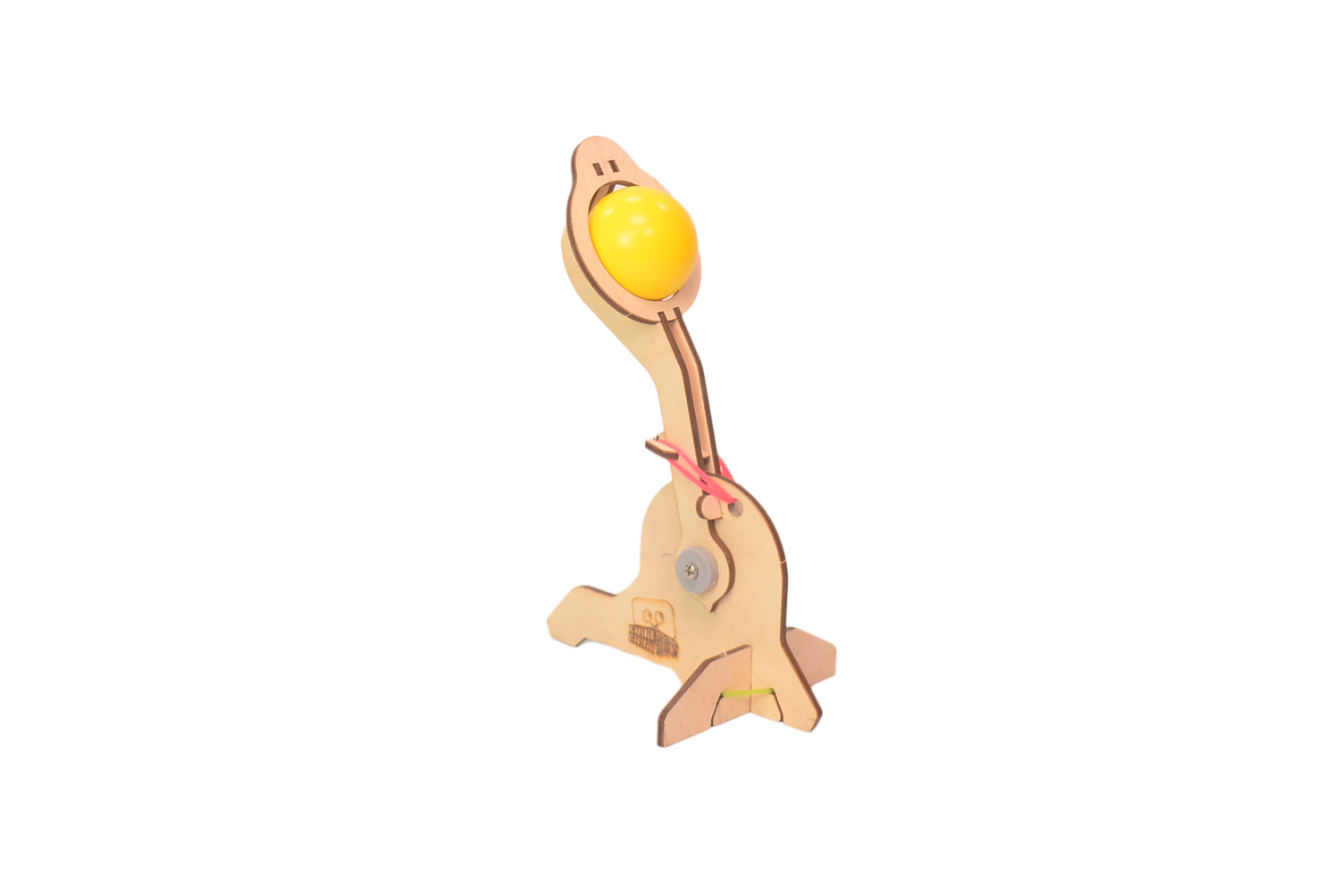 2) Catapult
A Catapult uses the elastic force of a rubber band to put the projectile in motion. Easy to assemble and fun to play with.
This project makes them play and turn off their screens for a long time.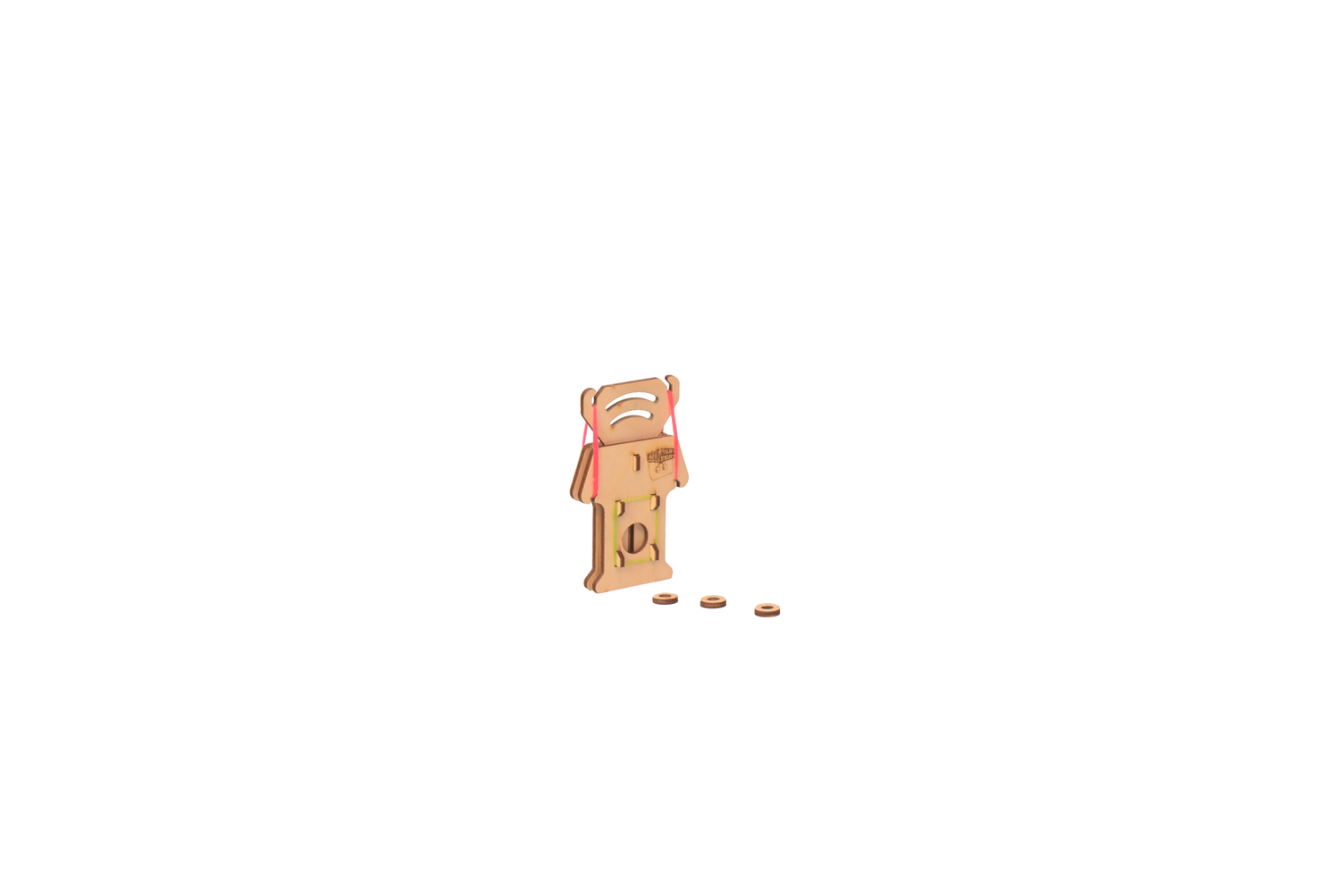 3) Shooter
Easy to assemble and fun to play with the shooter is a perfect tool to improve fine motor skills that are much needed when the child is growing up.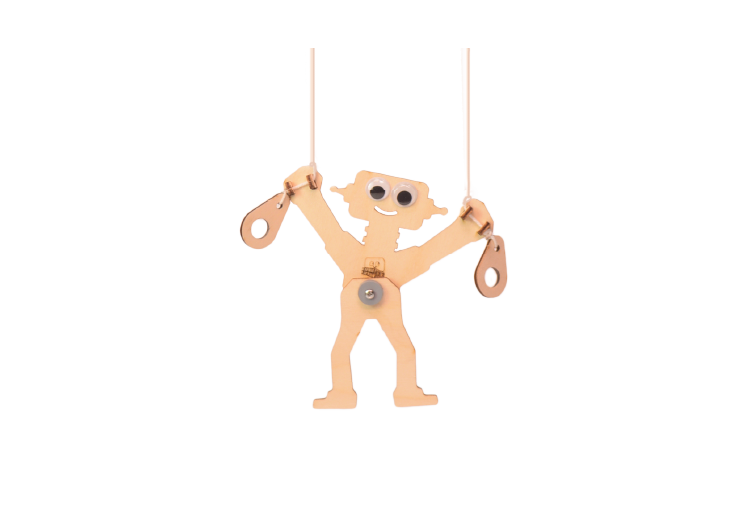 4) Rope Climber
Ropeclimber is an interesting and fun-filled activity for kids where they have lots of fun playing with this. using ropes and making something defy gravity makes them really excited and their deftness is put to practice while they endlessly play with it. the skill they had learnt in Montessori is tested when they had to put knots.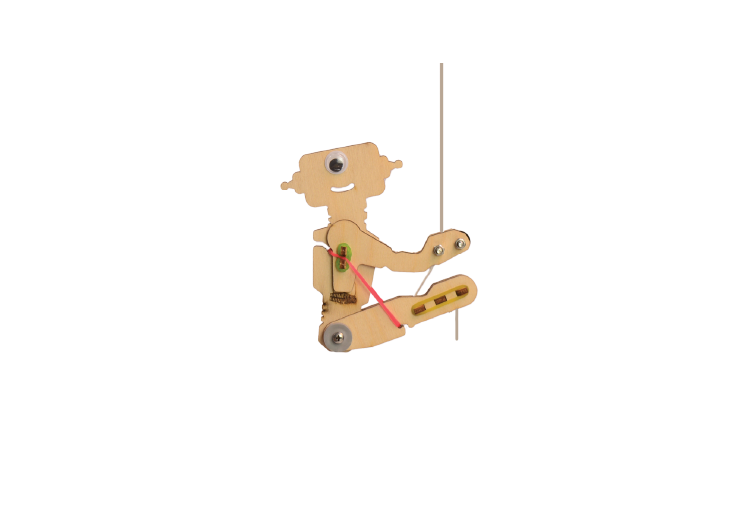 5) Friction Climber
A friction climber uses friction to latch onto the rope, an interesting arrangement that makes this friction climber scale the tied rope as you pull them.
This project improves their curiosity quotient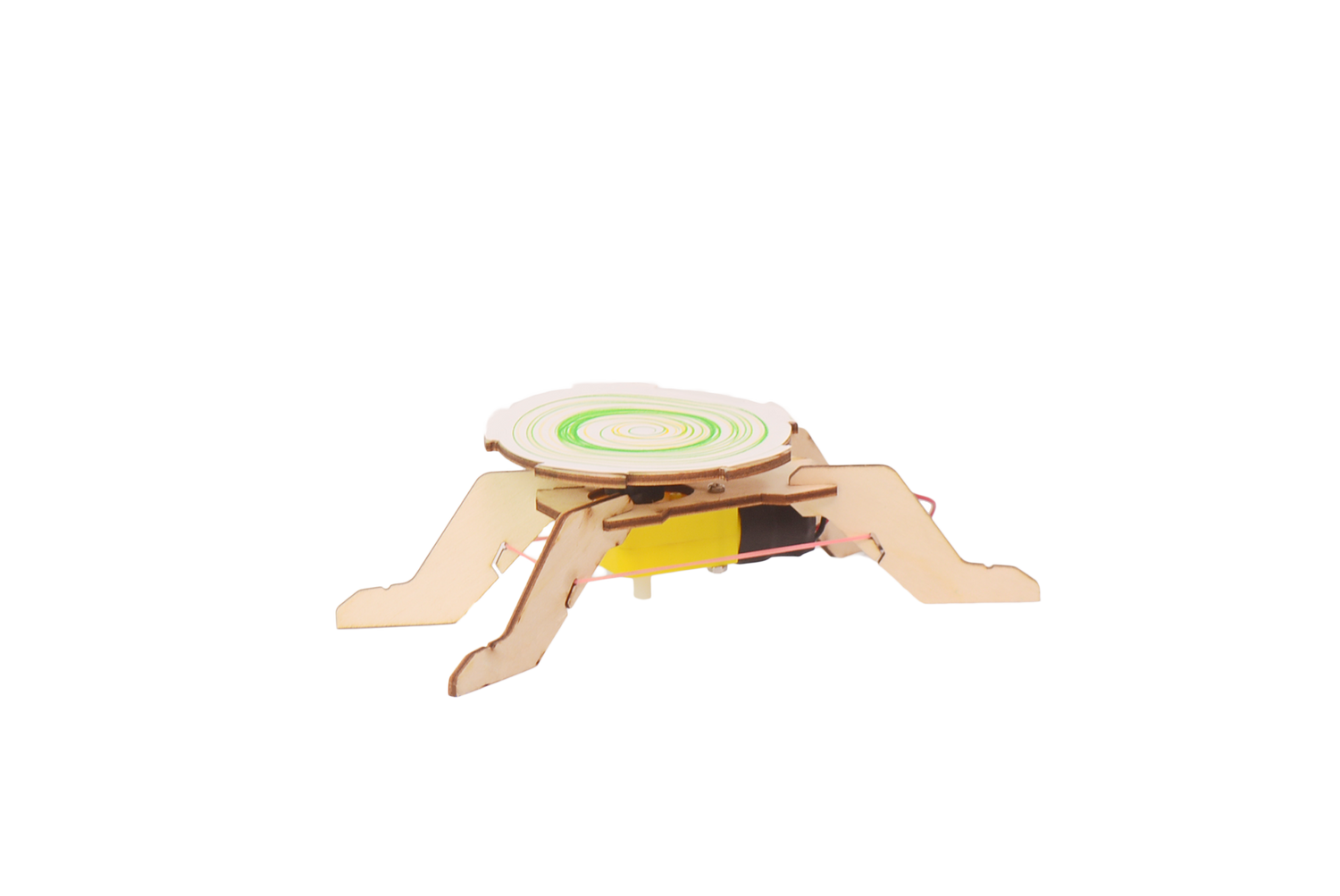 6) Spin Art Machine
It's satisfying to use or to watch the spin art machine in action. The patterns that get created and the colour mixing that happens is just soothing and thus engaging kids for a longer duration forcing them to be creative.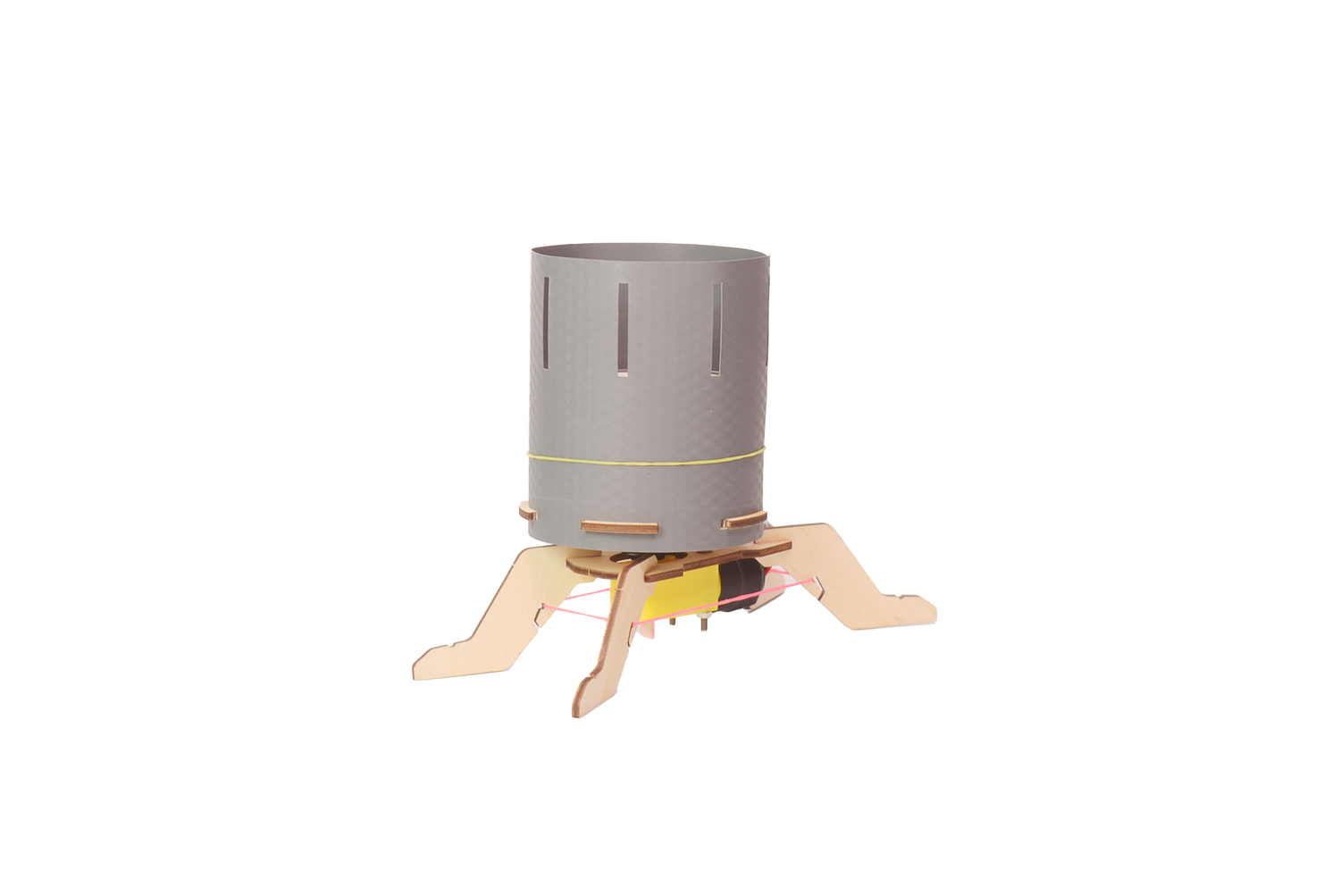 7) Zoetrope animation machine
An animation machine called Zoetrope is one of the tools that is used to bring a set of static images to action. Kids learn about different instances/sequences that make up an action.
Frame-by-frame animation is just fascinating to look at.
Video link

Step-by-step instructional video

Manual

A booklet with detailed illustrations and guide

Components

Premium parts designed specially to be used by children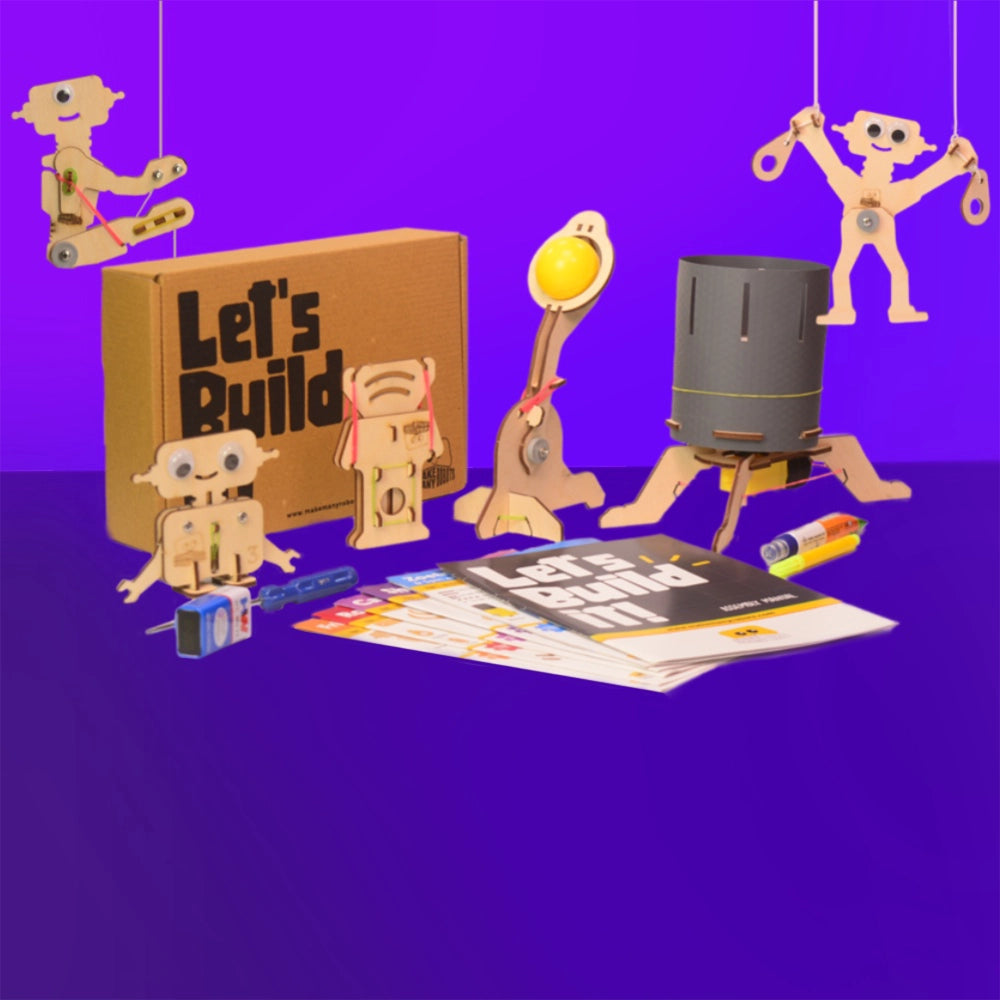 STEM DIY Kits: Collection of 7 fun projects
Regular price
Rs. 1,186.44
Sale price
Rs. 846.61
Unit price
per
Sale
Sold out
Share
View full details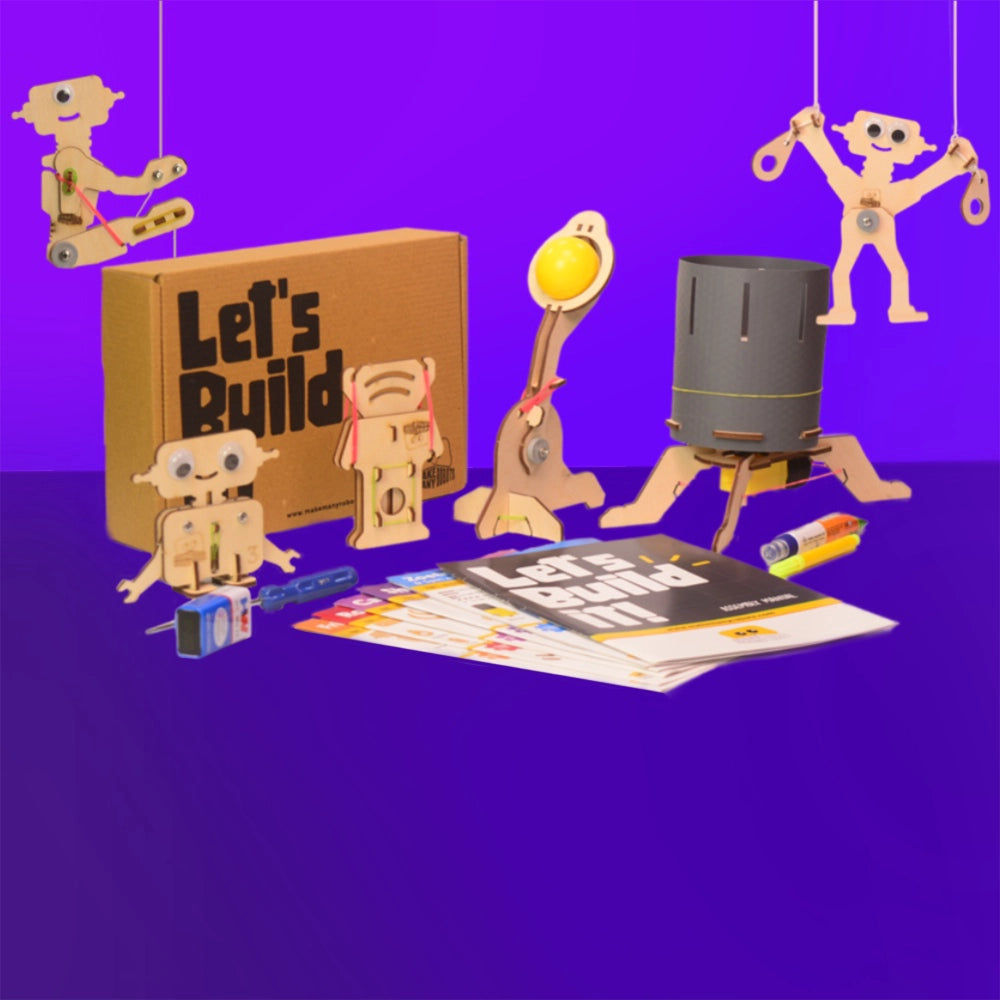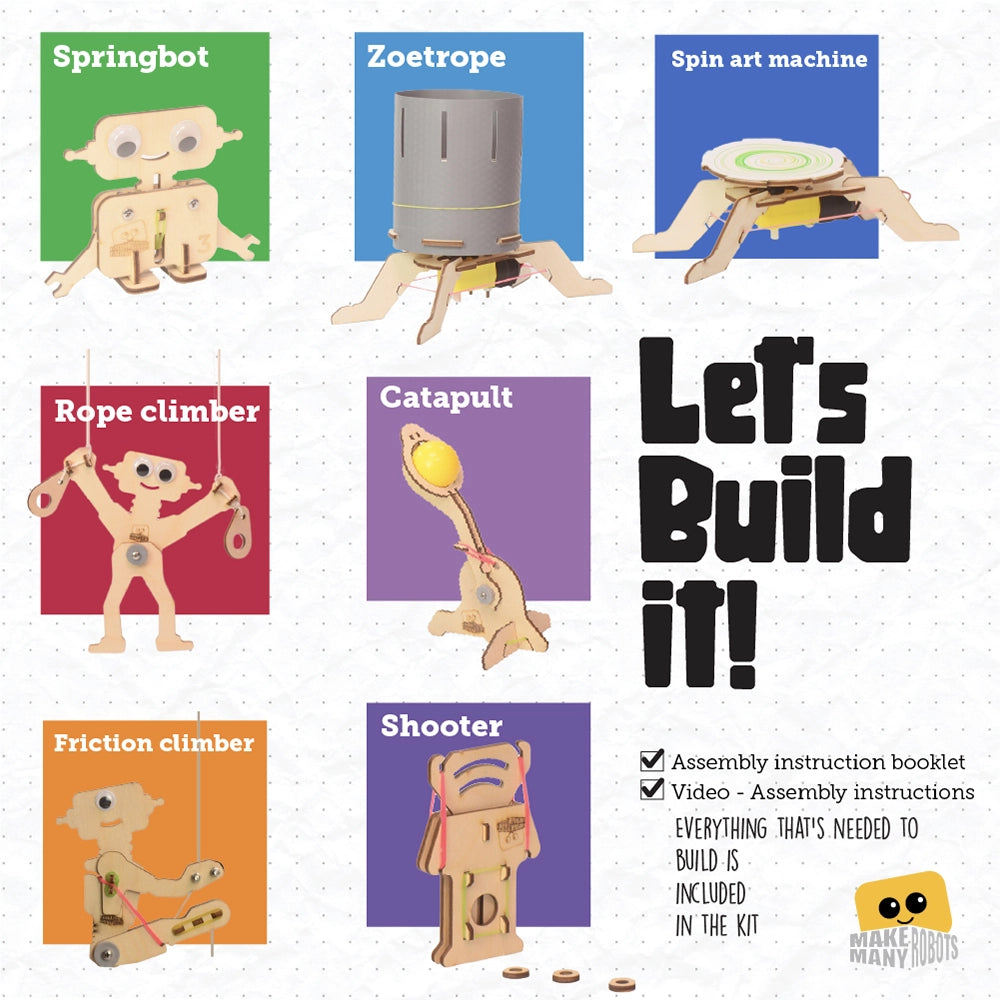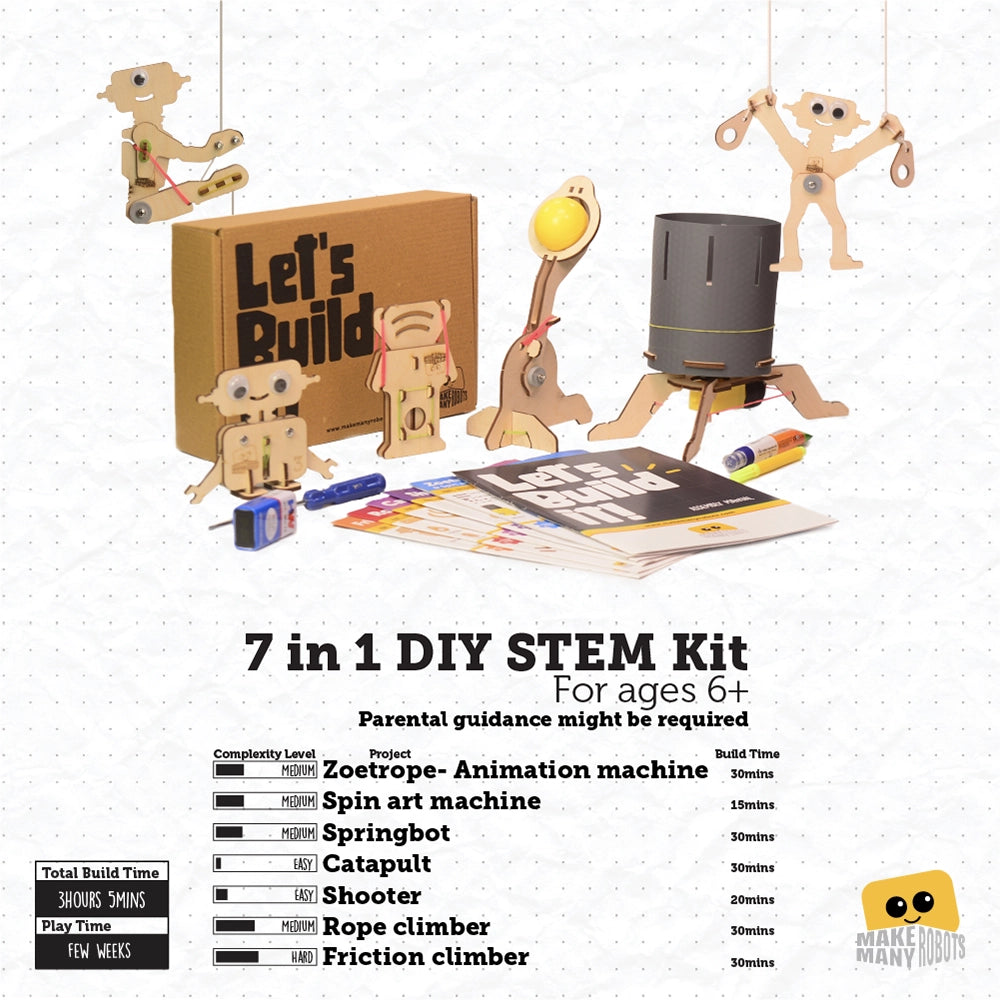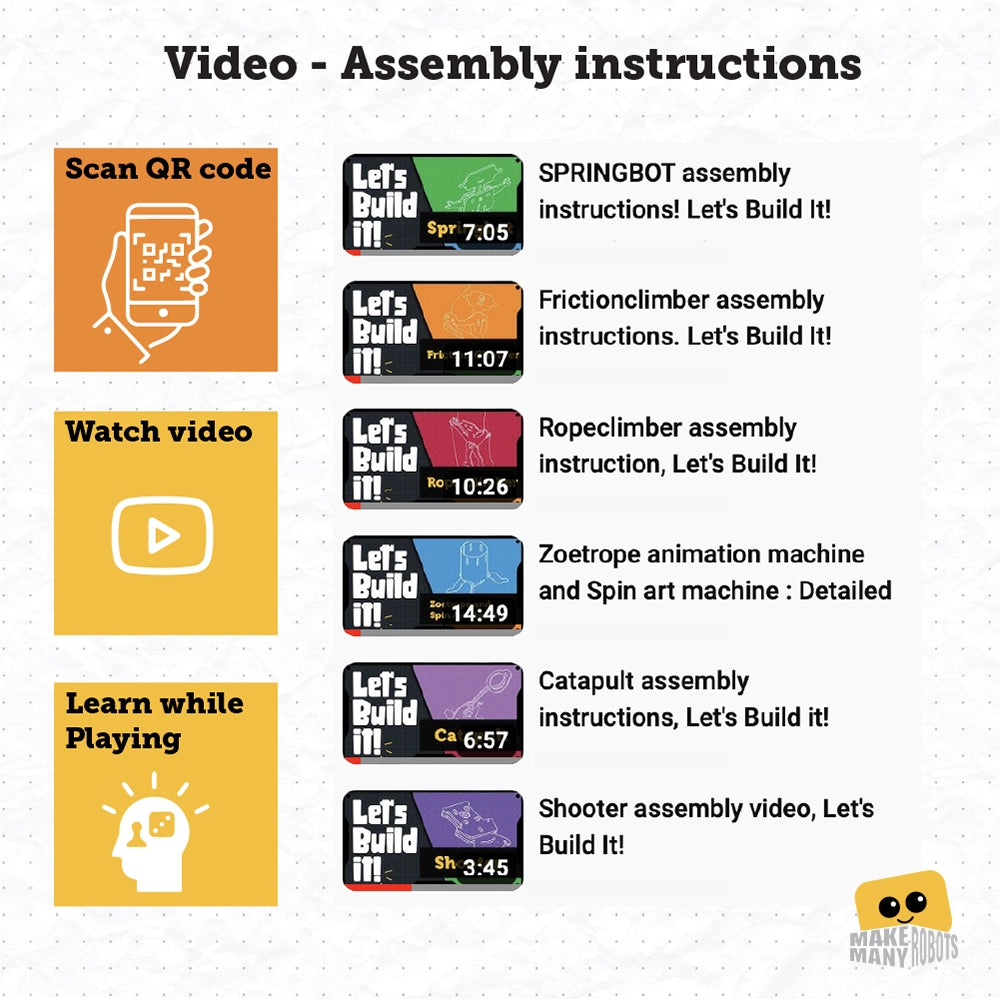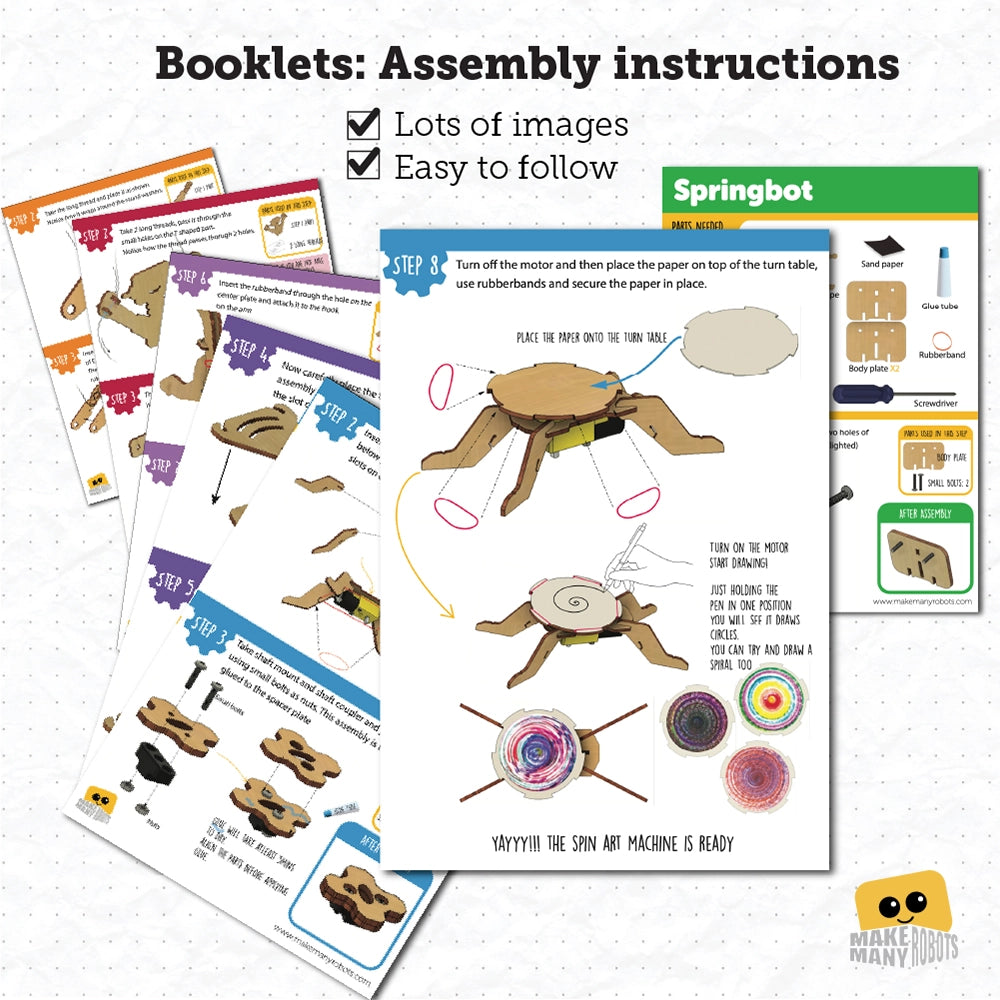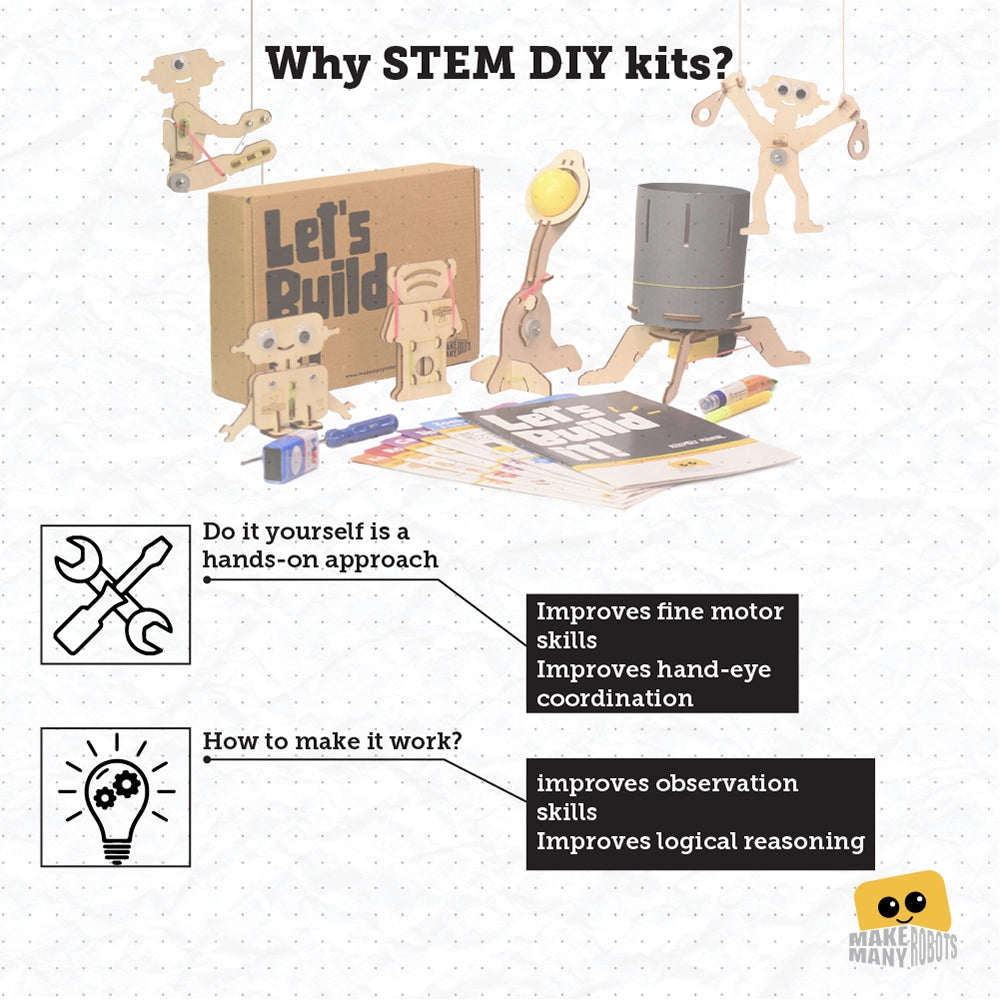 FAQ's
Can my child of age 6 do this?

Definitely yes! Children of today have more exposure to devices and are already familiar with a lot of things, The way they learn is quite different from how people were in the 80's or 90's. some children would need some assistance her and there, such challenges are needed isn't it?
What comes in the kit?

Everything that's needed to build the project along with the detailed assembly booklet, They can even watch a video that helps them build.
Includes glue, screwdriver rubber bands as well.
Broken or missing part

We ship broken or missing part within 2 business days for free or at a nominal additional cost depending on the situation
How to reach out, incase I need help building?

The contact card of the mentor will be shared along with the kit, you can schedule a video call or WhatsApp to clear the doubts.